I love ekmek katifi! Here are some of my favorite recipes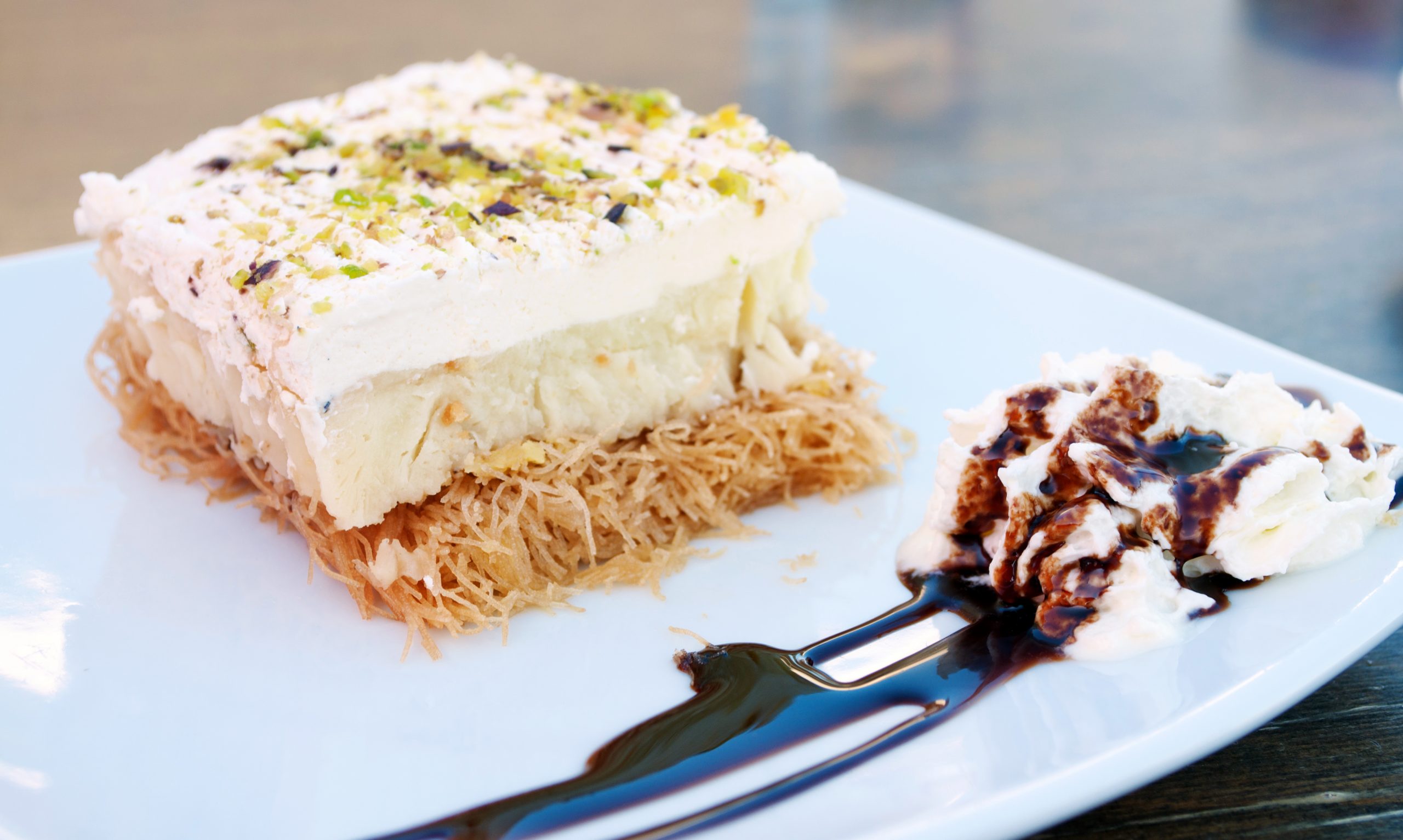 Learn how to make and prepare the recipe for Ekmek Kataifi, a Greek whipped custard dessert.

www.greekboston.com
An absolutely delicious Ekmek Kataifi recipe! Discover how to make this traditional Ekmek dish to perfection with my extensive list of hints and tips and detailed preparation photos! Go ahead, indulge yourself!
www.mygreekdish.com
Ekmek kadayifi by Greek chef Akis Petretizikis. A delicious, traditional dessert that will leave your guests speechless! Serve with your choice of fresh fruit!
akispetretzikis.com