I am going to a dinner party where the hostess is gluten free. I thought I would try making this and bring it to her house. What do you guys think of it?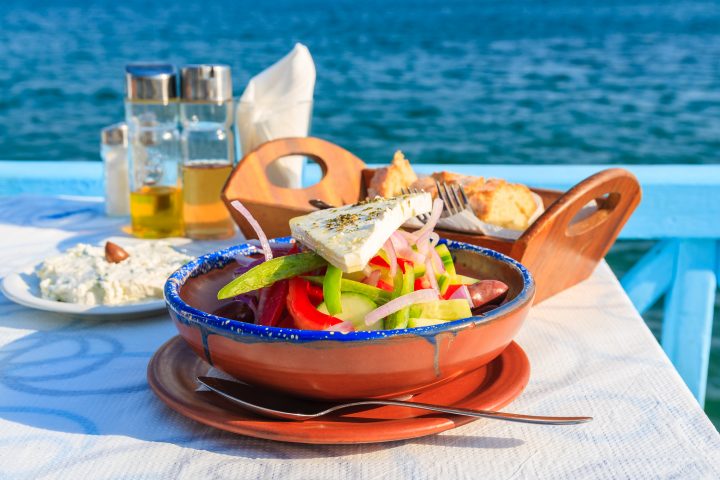 I have been experimenting with Greek cooking for a few years now and I didn't have the guts to start trying to work with phyllo until recently - I tried to make baklava. I had all kinds of problems and I am hoping you guys have some tips to help me get the hang of it better. Here's a list of the...
www.worldwidegreeks.com
I have made regular moussaka with gluten, so I think I will be okay with this (I am kind of new at cooking Greek food).