I thought this is the appropriate place to post as it concerns travellers and summer workers too!We used to see so many abandoned cats and lovely dogs which people bring to the island and leave them behind....my dog Bhoo Bhoo found me by herself,we were the best of friends for many years until she got lost as tears come to my eyes!!
.....The most saddest part was horses back in late 90s....We had a truly passionate and horse loving keeper from South Africa, after nurturing them, training them,I promoted Horse Back Riding Excursions
.... Really enjoyable experiences for me together working with the Animal Welfare and rescue awareness!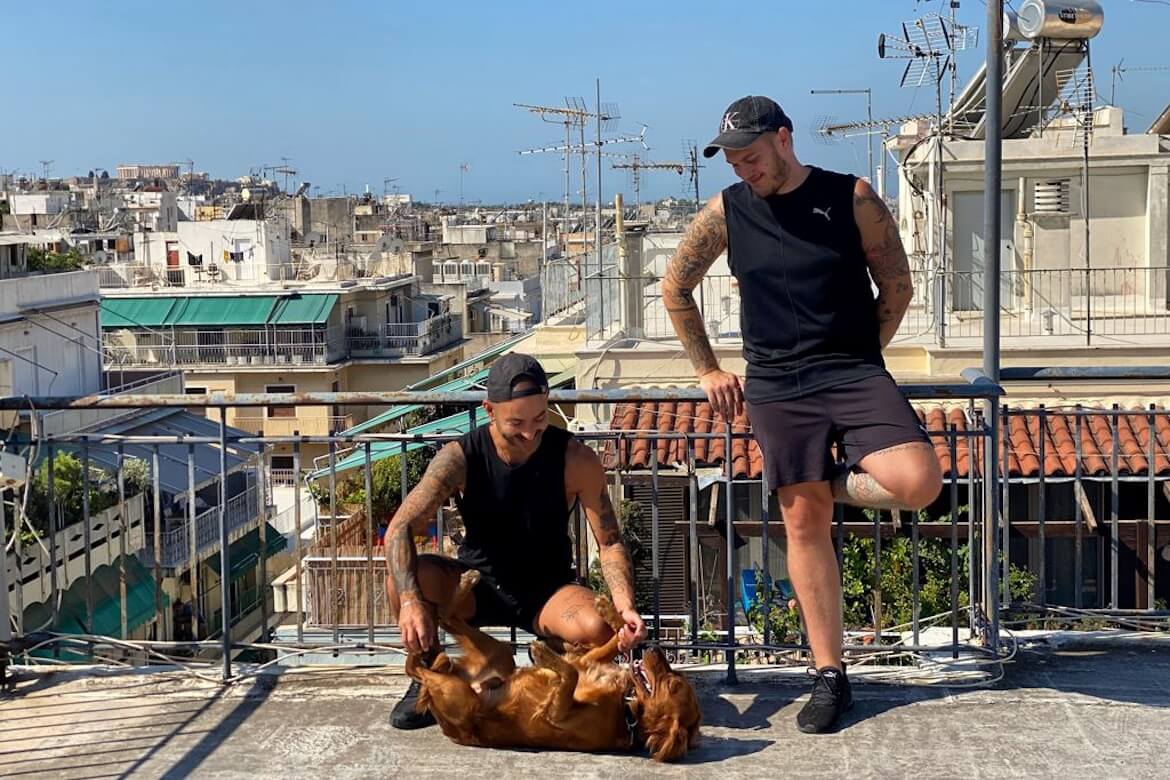 Greek Prime Minister Kyriakos Mitsotakis claims new pet ownership laws will aim to ensure no animal in Greece suffers abandonment or abuse.

pappaspost.com
Last edited: