One of my favorite street foods in Greece is the grilled corn you get on the streets and every now and then, I like to try to replicate it at home. Do you have a favorite way of preparing this? Here is one of the recipes I am planning to try: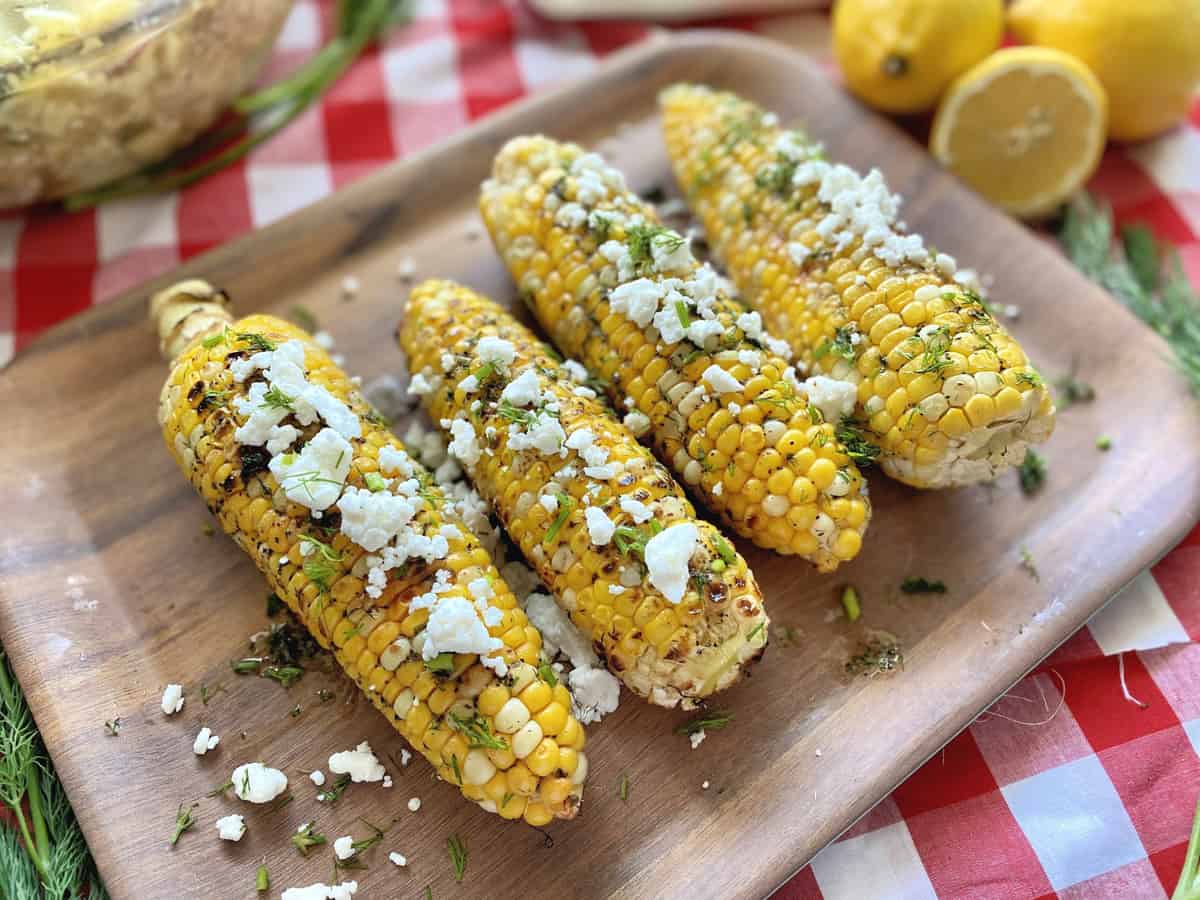 Fresh corn on the cob grilled Greek-style topped with feta and dill-- made in just 20 minutes with 5 ingredients!

www.katiescucina.com
Please drop your suggestions in the thread, I plan to a bunch of different recipes.