Drogarati cave is the kid that has existed for centuries, but was discovered only 300 years ago and is open for tourists!! You may find this cave a little bit spooky, or absolutely beautiful. It has many stalegtites and stalelmites that cover the cave. The cave was even used during World War II if you can believe it. Take a guided tour, where someone will explain to you the history of the cave and the uses during the war. Here are some links for more info
Discover Drogarati Cave in Kefalonia Greece: Information and photos of Drogarati Cave in Sami, Kefalonia.
www.greeka.com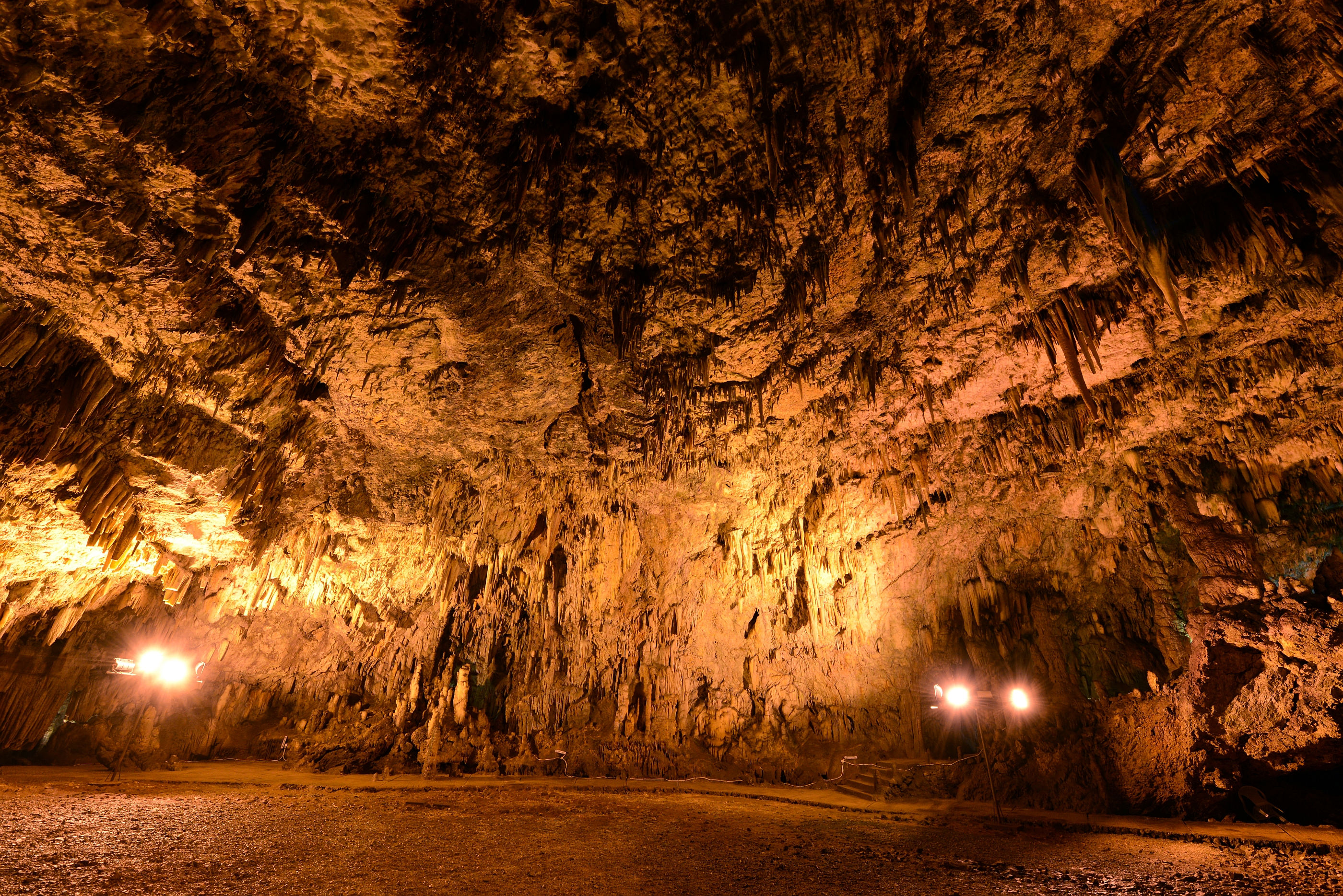 While on Kefalonia you should take the time to visit the Drogarati Cave.

www.greekboston.com