Making sourdough bread is super easy, and it goes great with lots of Greek foods! Bread is a staple of the Greek cuisine and should be served at the beginning and middle of every meal. There are many different types of bread, but for traditional Greek food, I prefer sourdough but for mezze, I prefer homemade pita bread. These are some Greek recipes I've found online...
Who said homemade sourdough bread needs to be difficult? This is my super easy sourdough bread recipe with starter for you to make every day with minimal effort and superb taste!
www.mygreekdish.com
Recipe for traditional Greek sourdough bread. How to make sourdough starter and bread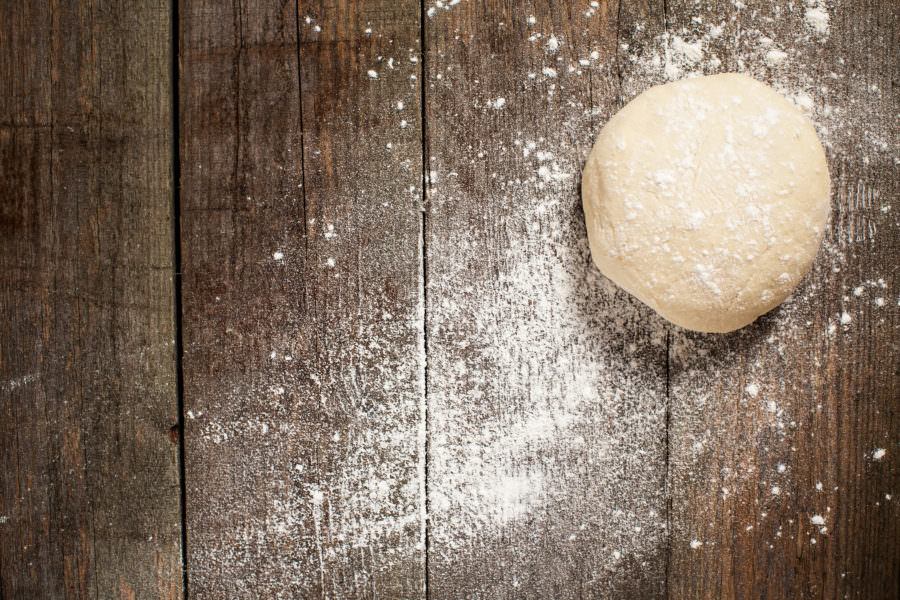 Learn how to bake and prepare the recipe for Prozymi Apo Palia Zymi, also known as Greek bread dough starter.

www.greekboston.com