I love Greek food and I am trying to stay healthy and lose weight. So, I have been following a healthy lifestyle and trying to adopt the Mediterranean diet. I noticed that some Greek foods are kind of meat oriented, but I have realized that a lot of these foods aren't eaten every day. So, I have been researching. Here are some resources I found: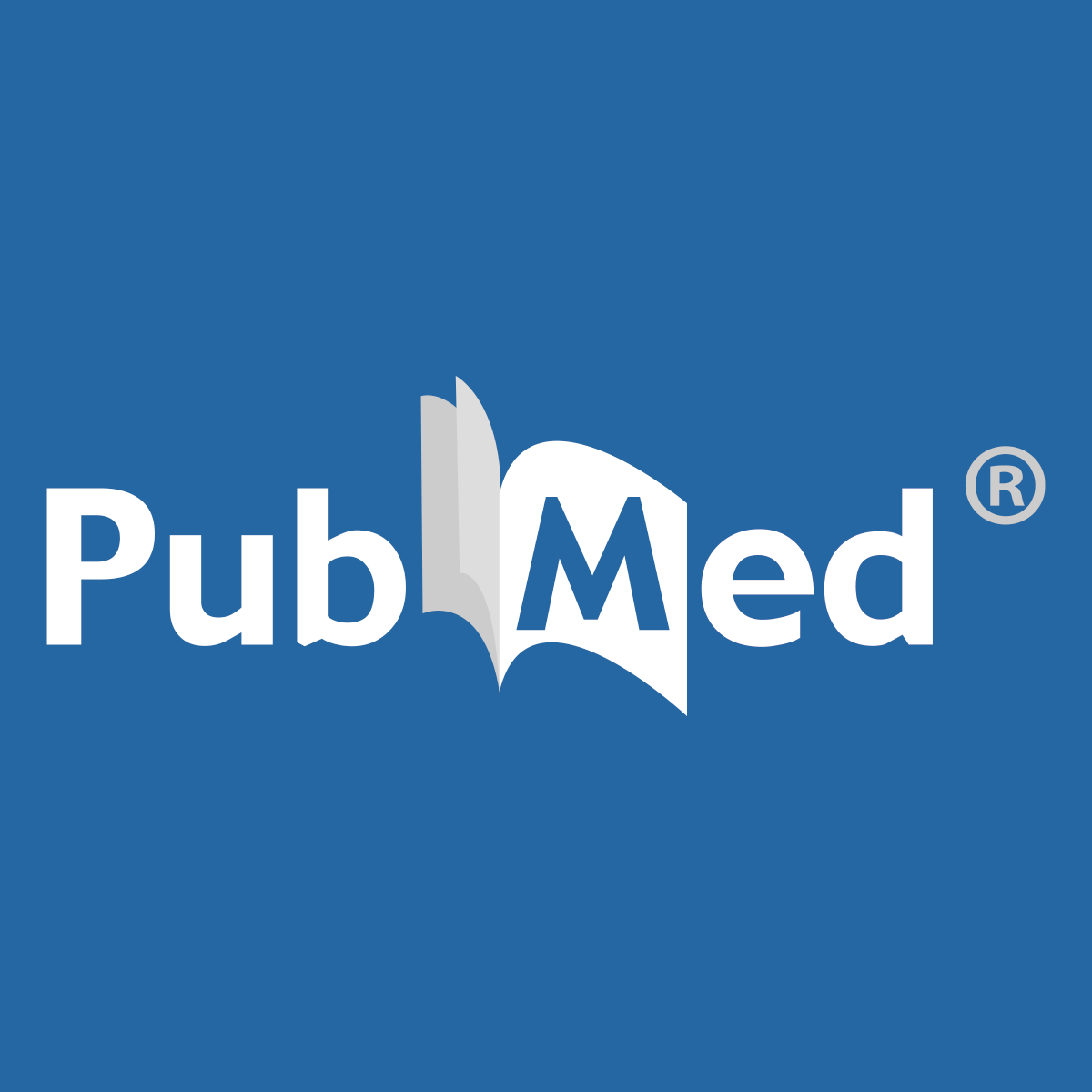 The term "Mediterranean diet," implying that all Mediterranean people have the same diet, is a misnomer. The countries around the Mediterranean basin have different diets, religions and cultures. Their diets differ in the amount of total fat, olive oil, type of meat and wine intake; milk vs...

pubmed.ncbi.nlm.nih.gov
I would love to find some other resources. Share them if you know them!