When I was in school, I remember learning about Greek Mythology in school and reading some of the myths and legends. I actually don't remember the specifics of the stories, but I was just thinking that I DO remember the food mentions! I came across this article when I was trying to research it online. I found it interesting: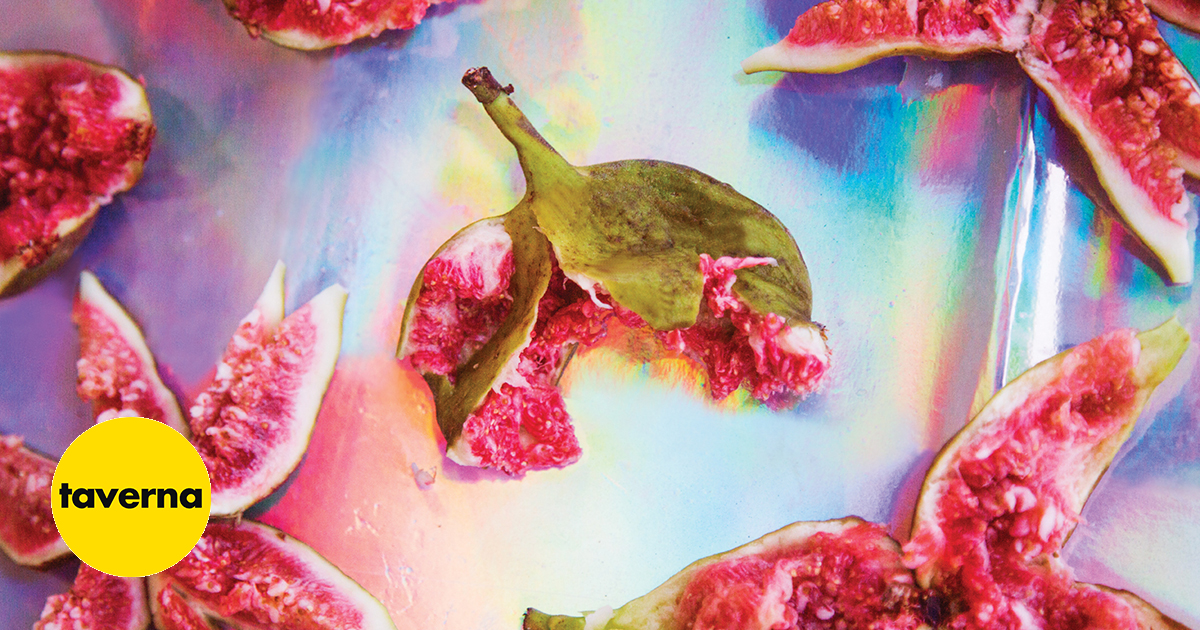 Ancient Greek Gods and mythological heroes possessed supernatural powers, such as the ability to transform mortals into animals, plants, or even natural phenomena like rain, or mist. They were able to divert the course of
These are some of my favorite Greek foods! Maybe that's why it was memorable...