These meringue cookies are a version of the French classic! You can really flavours and with anything you want using an extract. The most popular ones are almond flavour but you can always pistachio or rose water for example. The trick is to be very careful not to over with the egg whites! Here are two different links for the cookies.
Amygdalota are delicious Greek-style chewy almond cookies that are crisp on the outside while chewy on the inside. I'll give you two ways to make them and a couple ways to make them your own!
www.dimitrasdishes.com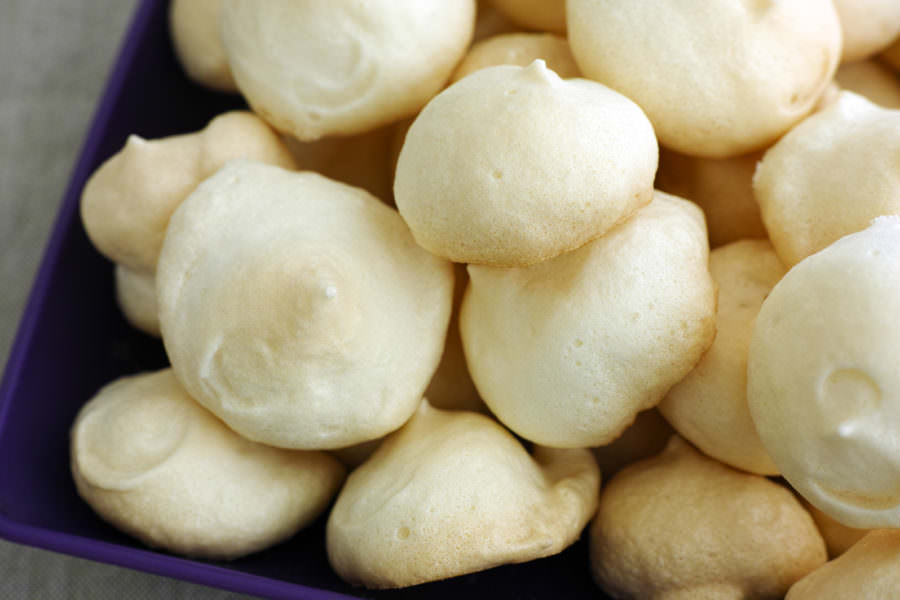 Learn how to bake and prepare the recipe for Pezedes, also known as Greek merengue cookies.

www.greekboston.com