I found this article very helpful... I am going soon and this isn't my first time, but I still fond this helpful: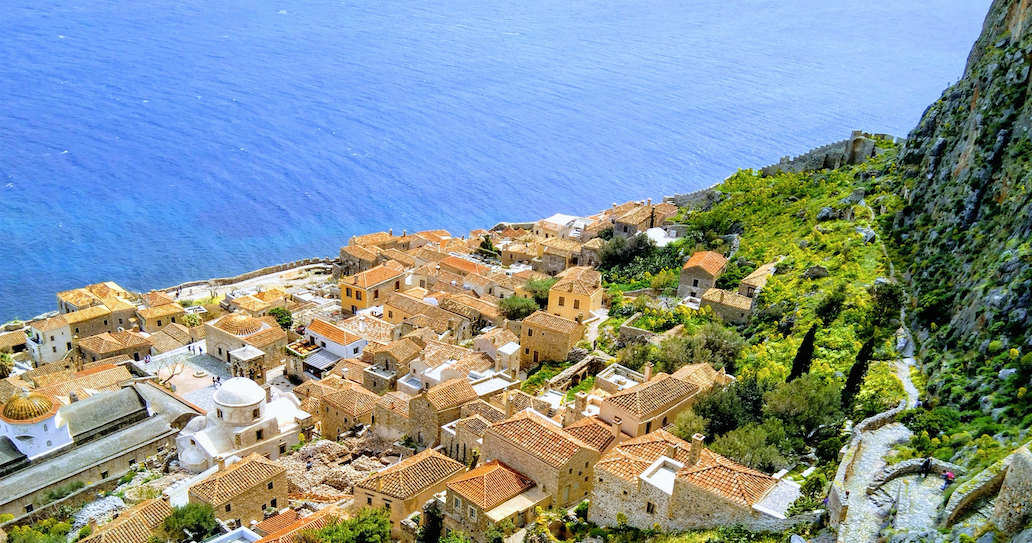 A list of things that you need to know before traveling to Greece so you can make the most of your trip
thepointsguy.com
Do you have anything to add t this list? #3 - find your latest alike - really caught my eye. I am a photographer so this is a work/play type of trip and I bet I can get some great slice of life shots there.