This is a traditional recipe for vasilopita which is a Greek New Years cake that is eaten with the whole family to celebrate the New Year. Inside the cake is a hidden coin that is secretly served to one lucky winner! I loved eating this cake so much at my Greek friends house that I decided to try out some recipes and make my own. It turned out pretty great if I do say so myself
Happy New Year to everyone!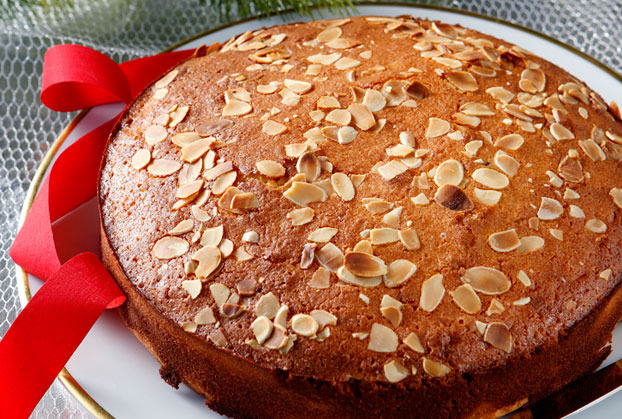 This easy Greek New Year's cake recipe is sure to bring good luck to your family each year.

www.greekboston.com