Greek mastic ice cream is one of the best summer desserts. It has such a unique flavor, and is made from traditional Greek ingredients. You can usually find this ice cream packaged in a grocery store, from a Greek pastry store, and some people even make it at home. If you would like to try to, here are some recipes that you can use.
PrintThe Greek equivalent of vanilla ice cream, this is uniquely flavored, scented with mastic—the crystallized sap of the wild pistachio shrub (Pistachia lentiscus), which grows only on the southern part of Chios island. Exported to the Arab countries and the Middle East, mastic was the ancient...
www.aglaiakremezi.com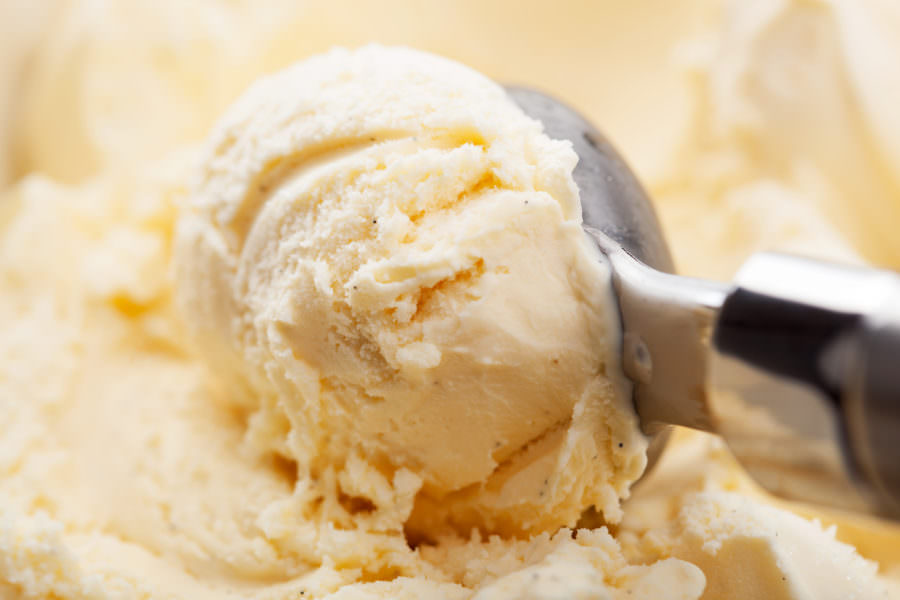 Learn how to make and prepare the recipe for Pagoto Masticha, also know as Greek style mastic ice cream.

www.greekboston.com