As many of you may know, Greek weddings are a huge part of the culture in a really important way for both families to celebrate the union of love under God. Greece is also one of the best places to go clothes shopping! Especially for big items like wedding dresses because they aren't shipped from elsewhere (if you're getting them from a Greek designer that is). The quality is also super high and usually worth the price. My cousin goes to fashion school and she highly recommends Greek and Italian fashion designers! Here are a few that I have been looking at online.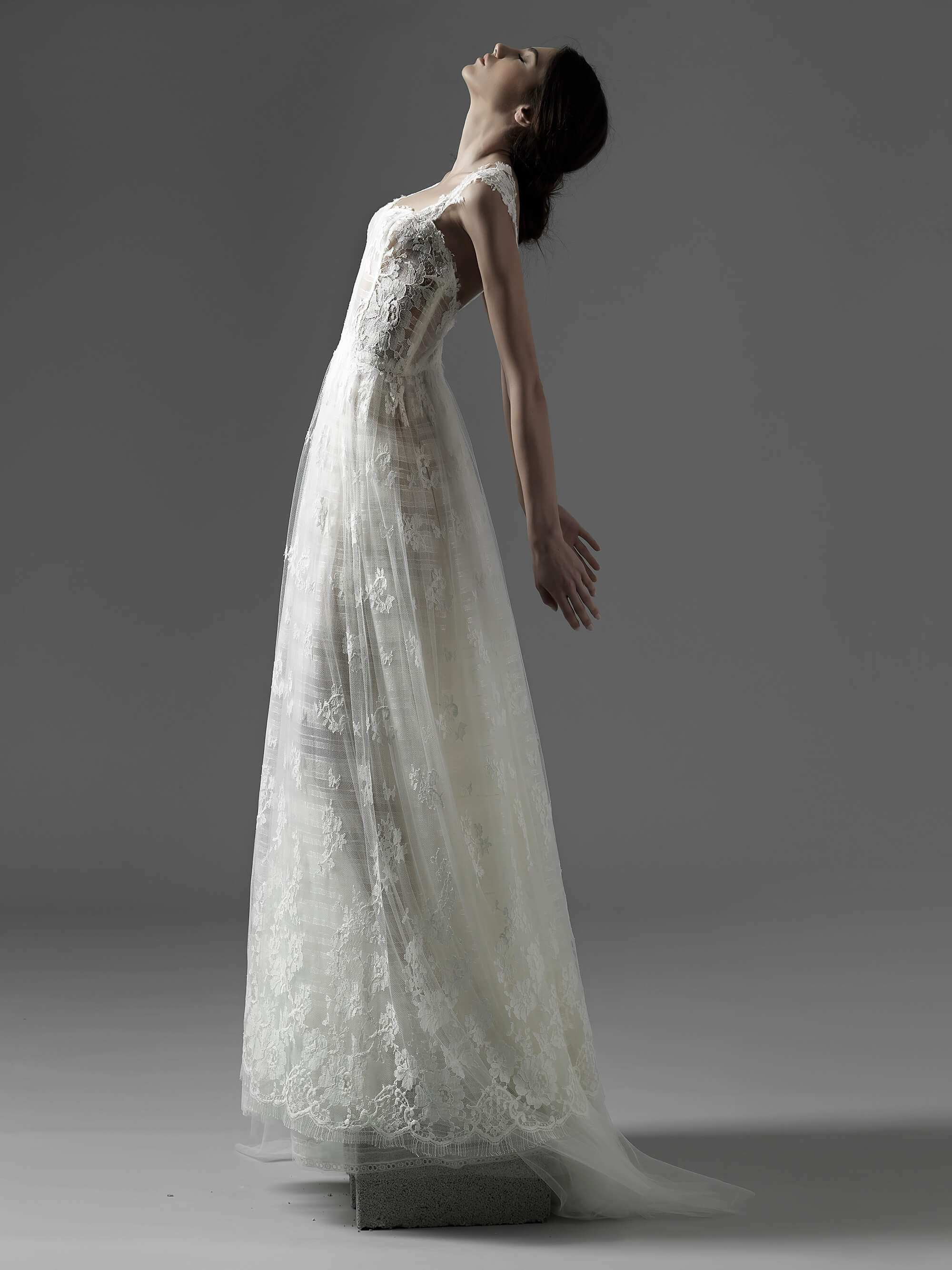 Βάσια Τζοτζοπούλου, Vasia Tzotzopoulous, νυφικά, nyfika, σχεδιάστρια

vasiatzotzopoulou.com
Atelier Zolotas
atelierzolotas.gr
Welcome to greek designer Celia Kritharioti official website! Haute Couture Collections to Bridal Collections, special collaborations and red carpet appearances.
www.celiakritharioti.gr