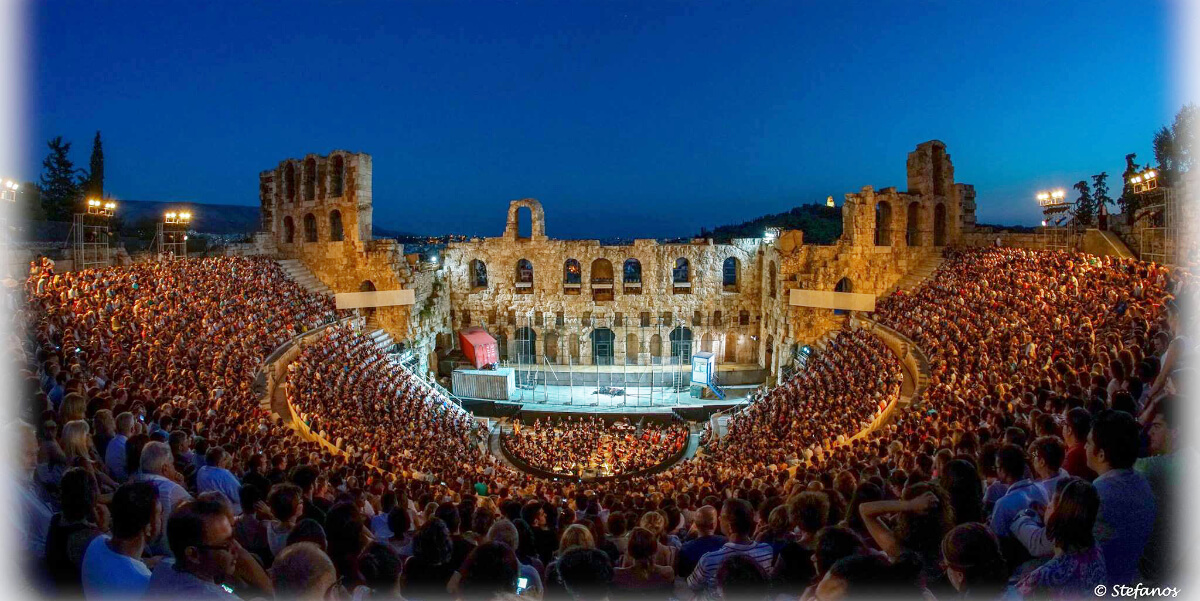 The Athens & Epidaurus Festival is the city's annual arts festival & highlight of the Greek summer calendar with a full programme of music, theatre & dance.

whyathens.com
The Ancient Theatre of Epidaurus is regarded as the best-preserved ancient theatre in Greece and famous for its perfect acoustics. It was constructed in the late 4th century BC with a capacity of more than 12,000 spectators.
Audiences can also expect performances by the Greek National Opera, Eleftheria Arvanitaki, Lena Platonos among others.
How I miss my Mana mu Elllada for all the cultural events taking place all through the summer!One of my favourite all time singers Eleftheria Arvanitaki
Last edited: