Air fryers are super popular these days and I'm seeing so many recipes that use an air fryer! I recently got one myself, and I can say that I am loving it. I've tried out so many Greek recipes, and these are my favourites.
- Chicken souvlaki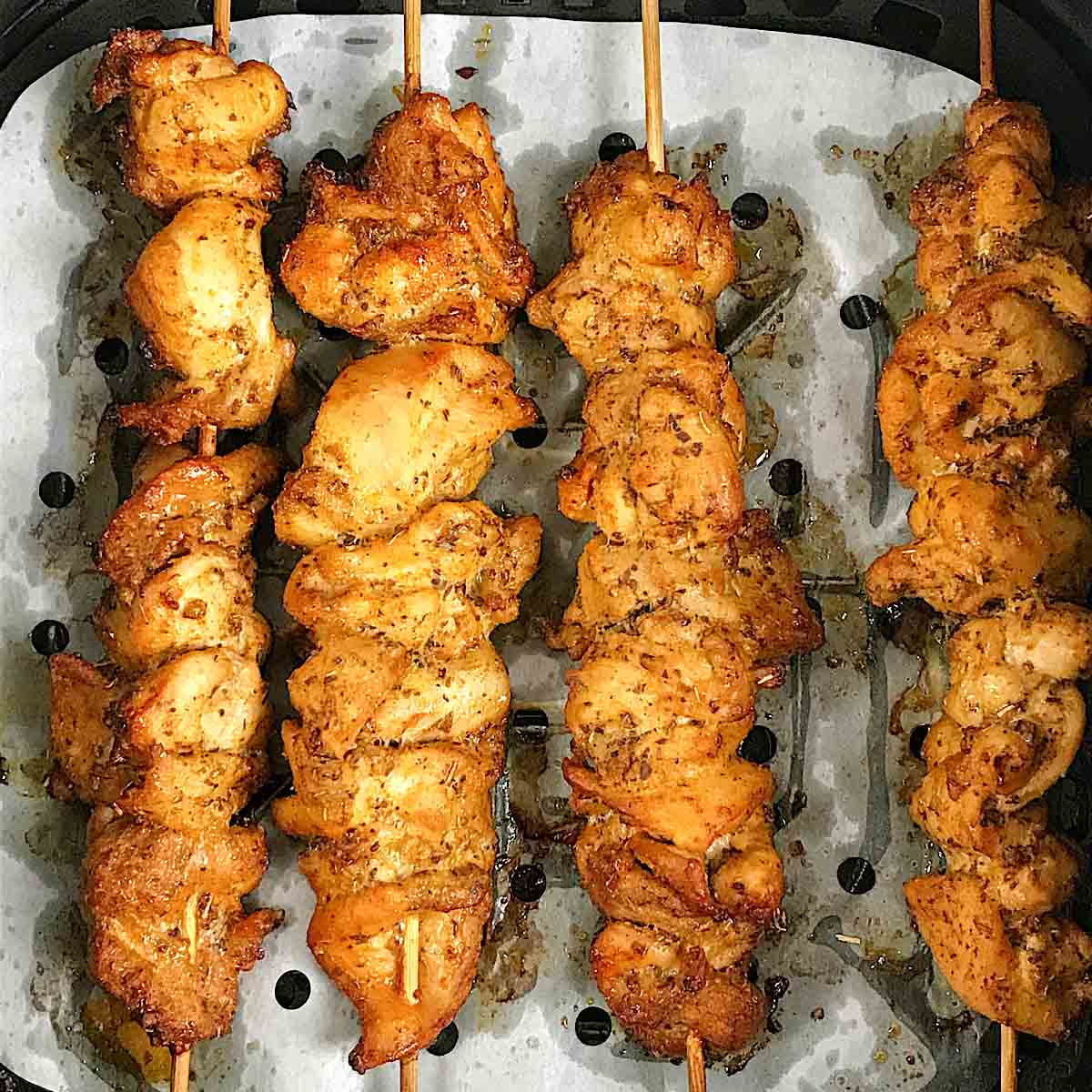 This marinated chicken on a stick is one recipe you need to make. My Air fryer Greek chicken souvlaki recipe is easy to make, flavorful and f

www.airfryeryum.com
- Spanakopita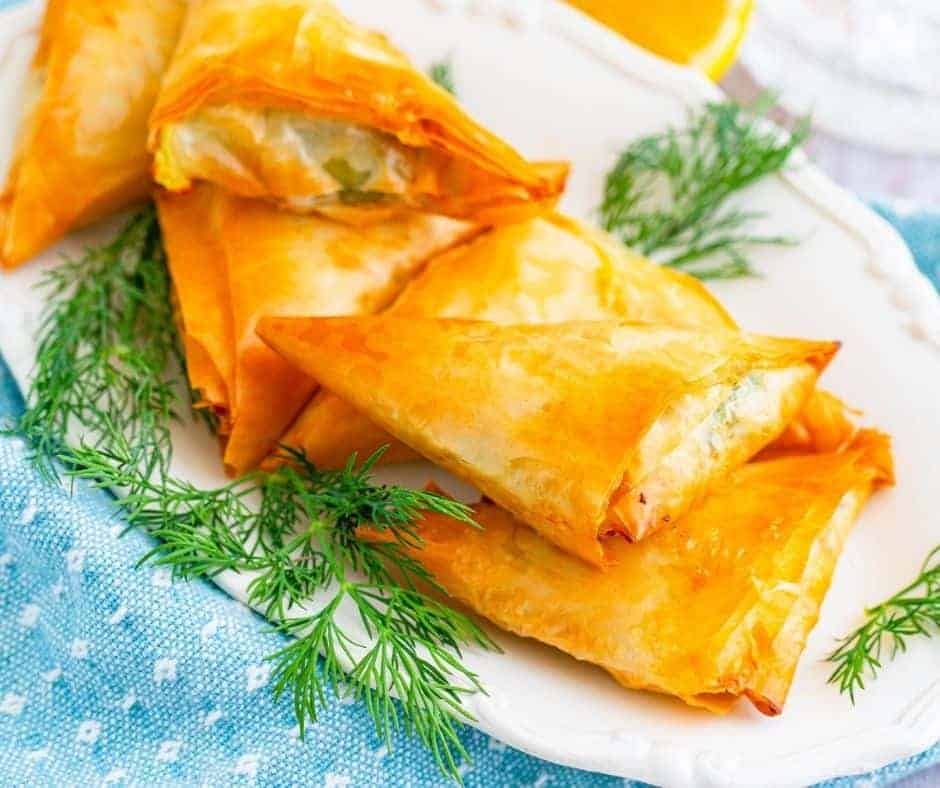 Air Fryer Spanakopita is a savoy Greek pastry, made with sheets of phyllo dough adn stuffed with pinach and feta. It's a great and easy lunch and makes a great appetizer.

forktospoon.com
- Lemon potatoes