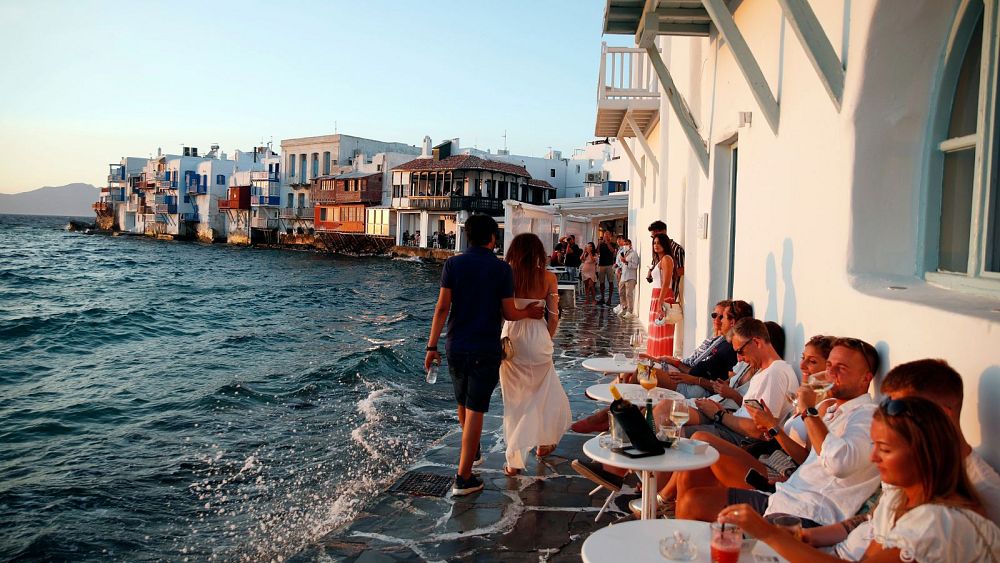 The crackdown comes after an archeologist was subjected to a "mafia-style attack" at his home in Athens.
www.euronews.com
I laugh a lot when I read such articles.....hmmm I just deleted what I wrote as it would be inappropriate!.. When my friends who are born there inform me I am lucky not to be living there anymore and cherish the memories I must believe them!.. Still will be one of the most visited place this summer!
... they are already open!... More later on!